When you have a retail establishment, both your interior and exterior signage matter––you need to attract foot traffic. Still, once you have customers in the store, the placement of the signs can help direct customers to your best-selling products and upcoming sales. Your signs are like your online web presence. Great, eye-catching signage can reinforce your brand, build loyalty, and generate more sales.
Finding the right sign printer means working with a team that brings expertise to every aspect of increasing brand awareness. Here are some of the best places to put signs in your OKC retail establishment.
Take advantage of different kinds of interior signs.
Interior signs enable store owners to draw attention to special deals, new products, and upcoming sales. Because they're targeting customers who are already inside the store, you can use them to reinforce brand loyalty by sharing:
Your website information
Social media
Mailing list signup
Depending on the size of your retail establishment, you can incorporate a wide variety of interior signs to highlight areas of your store for customers. The right signage can grow your audience, generate immediate feedback, and provide the groundwork for growing your business.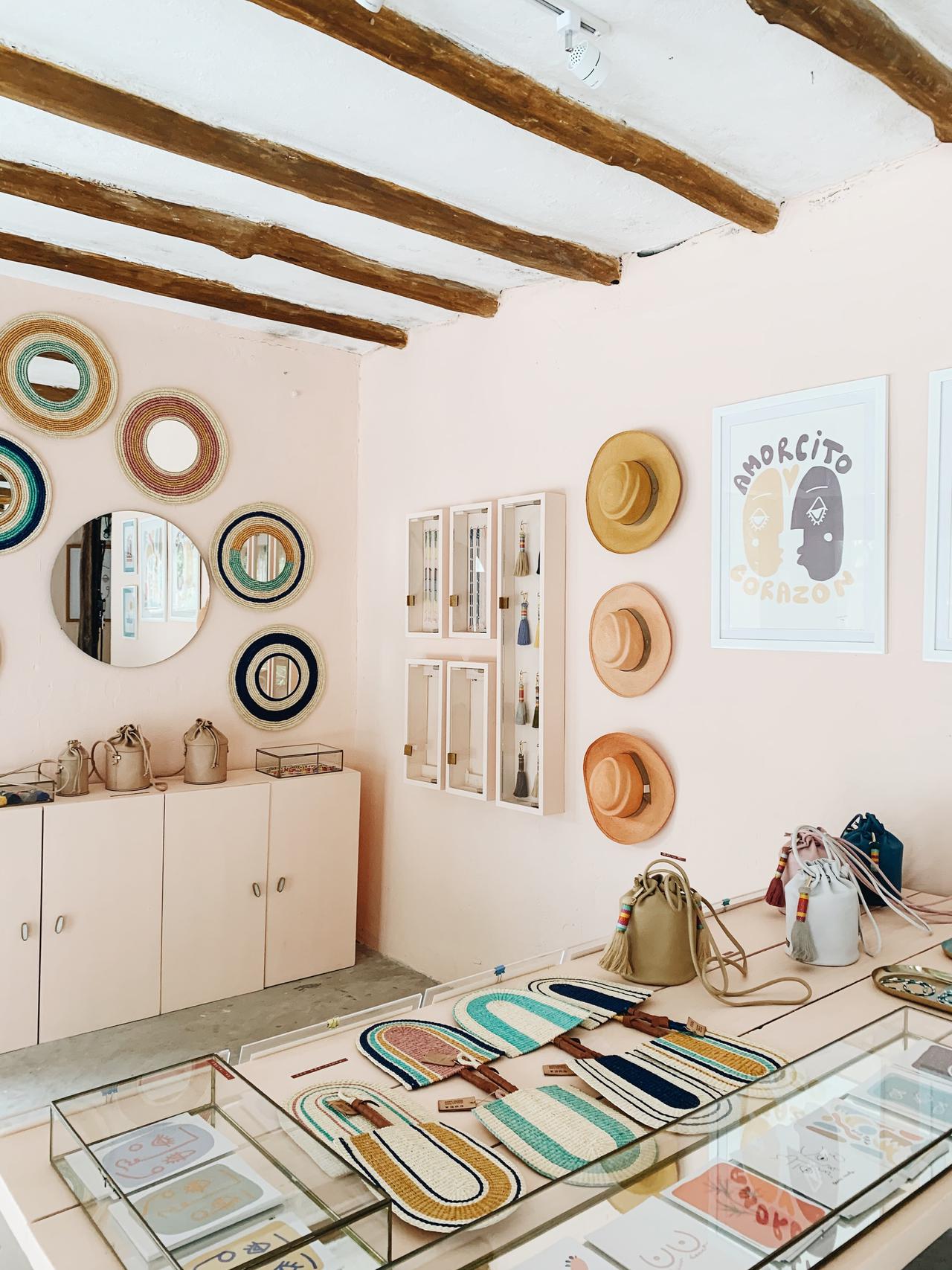 Where to place interior signs
The main factor in deciding where to place your interior signs is what they will tell your customers. Make sure the placement works cohesively with the messaging so that your signs don't create more confusion instead of eliminating it.
Sales and Deals: signs along walls can draw attention to your best-selling products or current clearance items
Creating Ambiance: statement signs greeting customers or behind checkouts can reinforce brand recognition
Brand Name: storefront windows can attract new customers to your store for special sales and deals.
A high-quality sign manufacturer and installer will partner with you to create products that look incredible. You can work towards your business goals, such as increasing sales, growing your audience, or building brand loyalty.
Different kinds of exterior signs.
Exterior signs need to attract new customers to your business. While they're ideal for the exterior of your store, a single facade sign on your store isn't enough to attract new customers to your establishment. By embracing the different kinds of exterior signs, you can maximize their impact on your business growth.
Vinyl Signs: affordable and versatile, vinyl signs can include eye-catching graphic design and information.
Neon Signs: impactful and eye-catching neon signs can reinforce your brand and attract new foot traffic.
Sandwich Boards: sidewalk signs are easy to change daily or weekly for specials, social media, and more.
Your exterior signs are a way of growing brand awareness and increasing your audience. Signage will generate word of mouth and excitement for new and expanding businesses when you open in a new neighborhood.
Where should you install exterior signs?
Your exterior signs should go on the facade of your business but think globally when it comes to placement for OKC signs. Billboards can spread brand awareness, and high-quality exterior signage can attract social media attention to build brand loyalty.
Businesses who aren't experiencing an increase in traffic from their exterior signs may try Illuminated signs or blade signs that are more eye-catching and engaging.
Signs & Wonders provides small businesses and retail establishments in OKC with signs.
Signs & Wonders brings over a decade of sign-making experience to Oklahoma City. We focus on exceptional customer service to our clients, backed by expertise. When you reach out with a project, our informative and courteous technicians devote their expertise to delivering a product that exceeds your expectations. You get OKC's best service and signage from initial design through installation.
Reach out to Signs & Wonders for a free quote if you have a retail establishment or small business that needs signs in OKC.